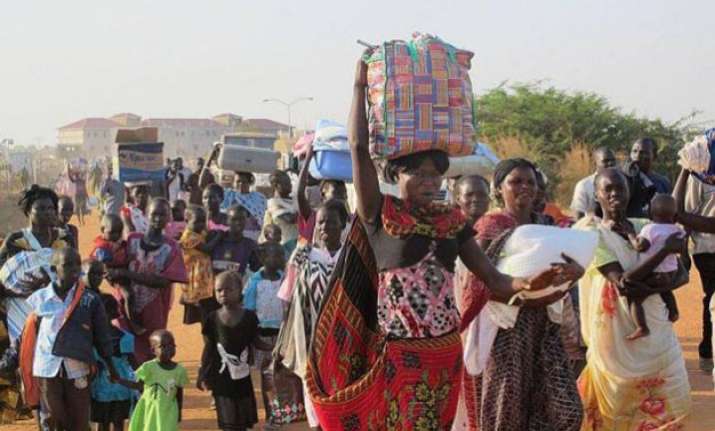 Khartoum: South Sudan's army said on Monday that it killed 130 rebels in clashes over two days in Upper Nile state.
It is one of the most violent confrontations since the break-up of peace talks earlier this week, Xinhua reported.
These rebel fighters were loyal to former vice president Riek Machar, Philip Aguer, South Sudan army spokesman, said.
"Rebel forces belonging to Riek Machar attacked positions of the Sudan People's Liberation Army around Renk town in Upper Nile state where our forces confronted them, and after two days of fighting, we have managed to completely repulse them," he said.
The spokesman added that a total of 14 soldiers were killed and 17 others injured in the conflicts.
He said the government troops were still combing in the area, and pursuing the rebel forces which fled to remote areas in the state where key oil wells locate.