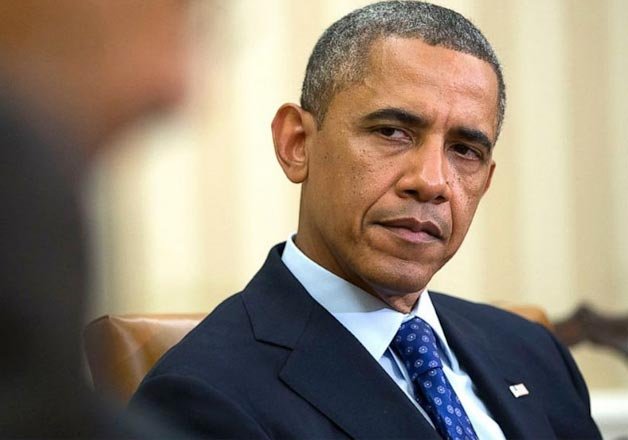 Washington: The White House said that President Barack Obama will sign legislation hitting North Korea with more stringent sanctions for refusing to stop its nuclear weapons program.
Congress approved the bill on Friday. Until now, the White House had said that Obama wouldn't oppose the bill, but hadn't committed to signing it.
White House spokesman Josh Earnest said today that Obama will sign the bill into law.
The expanded sanctions from Congress come as the US and China are in delicate negotiations over a UN Security Council resolution on new sanctions. China has raised concerns about measures that could devastate North Korea's economy.
Looking to take a harder line after North Korea's recent nuclear test and rocket launch, Seoul and Washington will begin talks soon on deploying a sophisticated U.S. missile defense system in South Korea.
The new tough stance follows South Korea's decision to shut down an inter-Korean factory park that had been the rival Koreas' last major symbol of cooperation, but that Seoul said had been used by North Korea to fund its nuclear and missile programs. North Korea responded by deporting South Korean citizens, seizing South Korean assets and vowing to militarize the park.
South Korea on Friday cut off power and water supplies to the industrial park and announced that its planned talks with the United States on deploying the Terminal High-Altitude Area Defense, or THAAD, one of the most advanced missile defense systems in the world, could start next week. Officials say they have yet to set a specific starting date for the talks.