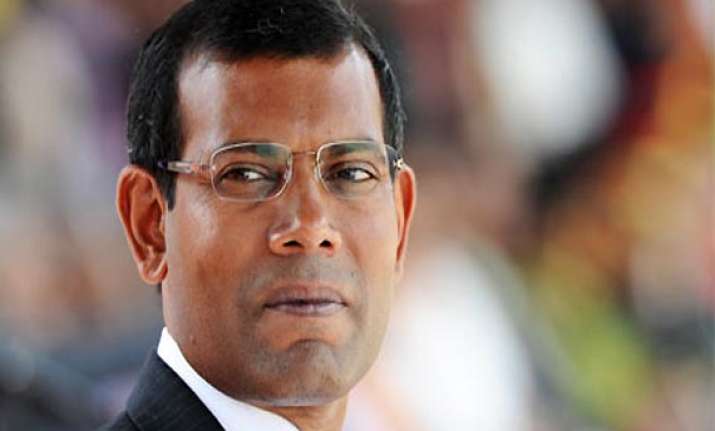 Male: All three presidential candidates in the Maldives have agreed to hold presidential election a week early on Nov 2 to avoid a constitutional crisis, media reports said here Monday.
The three presidential candidates have agreed to propose to the Elections Commission to hold the first round of the presidential election Nov 2, and the second round Nov 9, Xinhua reported.
Former president Mohamed Nasheed, the front-runner, Monday said they agreed to visit the Elections Commission to make this proposition.
He said the three candidates also agreed that the problems with the voters' list can be solved through dialogue.
Presidential candidate of Progressive Party of Maldives Abdulla Yameen, Jumhooree Party's Gasim Ibrahim, and Maldivian Democratic Party's Mohamed Nasheed spoke to the media after a meeting Sunday night.