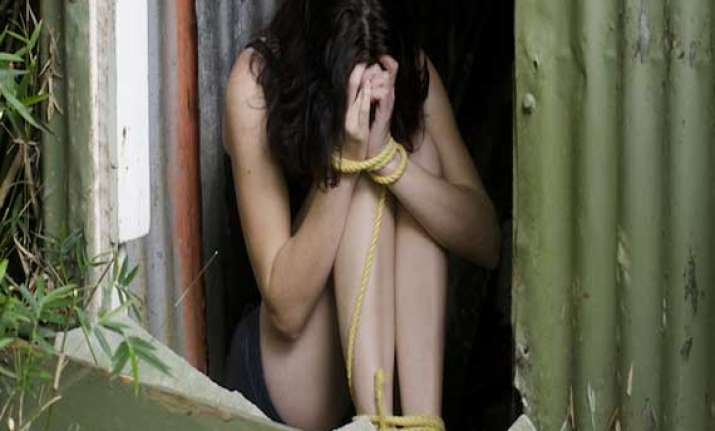 New Delhi: Sex trafficking is an illicit business that is mostly kept hidden from our view.

It is one of the three largest criminal industries, following just behind arms and drugs and values around $32 billion.

Poverty is one root cause of this crime,young children are often sold into slavery by their own parents. In desperation, due to extreme poverty, they feel they have no other choice.

Sex traffickers often recruit children because not only are children more unsuspecting and vulnerable than adults, but there is also a high market demand for young victims.

Traffickers target victims on the telephone, on the Internet, through friends, at the mall, and in after-school programs.

In many countries around the world, including India and Cambodia, police officers and government officials contribute to the growth of this industry.

They visit brothels as customers and don't enforce anti-trafficking laws,here are some interesting facts to know about this crime.