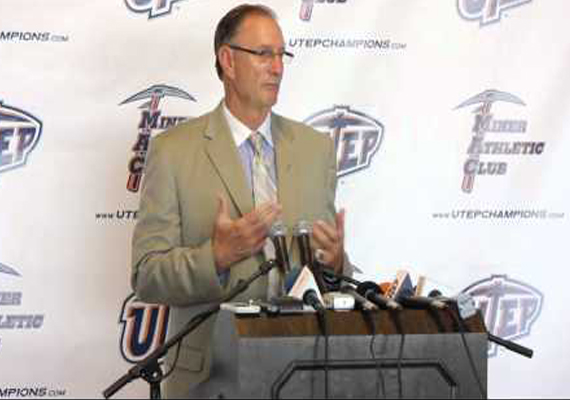 Rome, Aug 30 : An Italian miner, who along with other workers occupied a coal mine on the island of Sardinia, slit his wrist during a press conference Wednesday to protest a lack of investment in the dying coal industry.
"Is this what we have to do," the miner shouted at the press conference, before being whisked away to a nurse by his co-workers. He was later taken to a hospital.
The miners said they were willing to take "extreme measures".
The press conference was held in front of a storage area containing almost 700 kg of explosives.
Around 40 workers Sunday occupied a mine 400 metres below the ground. They are calling for the government and Italian electricity giant Enel to invest in carbon-storage and so-called clean-coal technology.
Sardinia, once one of Italy's most active mining areas, has seen the sector dying as companies board up shafts and move elsewhere to extract valuable minerals.