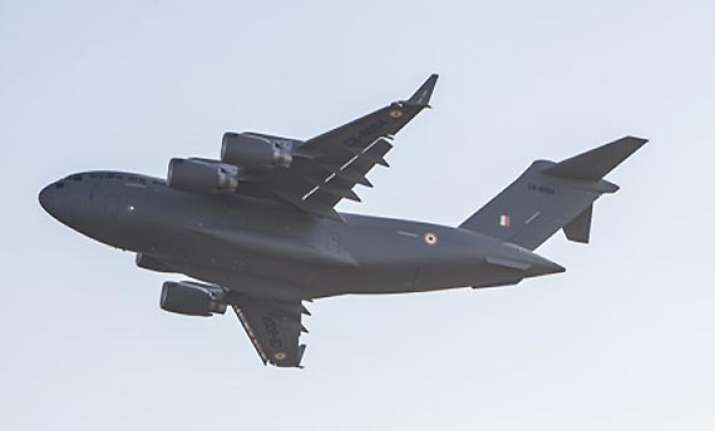 Washington: The Indian Air Force (IAF) has received its Fourth Boeing C-17 Globemaster III, a large, versatile military transport aircraft capable of carrying heavy, oversize loads long distances and landing on rough and unprepared surfaces. Once India receives its full complement of ten aircraft, it will be the largest C-17 operator outside the US.
The plane departed for India Oct 19 from Boeing's Long Beach, California, facility keeping the company on track to deliver a total of five advanced airlifters to the IAF this year.
Boeing will deliver five more C-17s to India in 2014 to complete the contract, the company said in a media release.
In operation since 1991, the C-17 has been used in humanitarian and military missions around the world and recently surpassed 2.6 million flight hours. Most recently, the IAF used its C-17s to support Cyclone Phailin relief efforts.