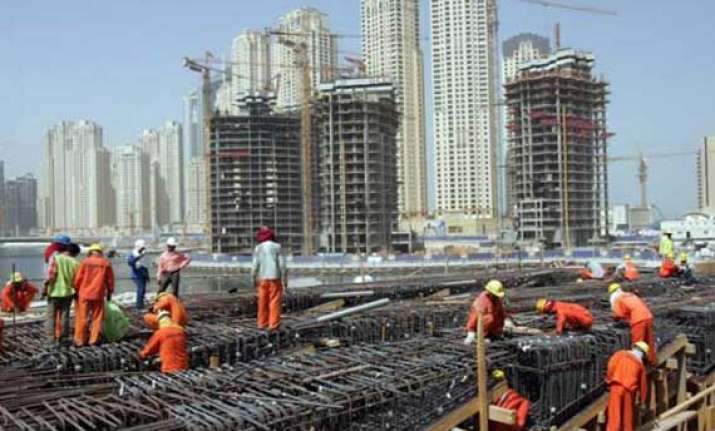 Washington: In a matter of six years, India emerged as the world's third-largest economy in 2011 from being the 10th largest in 2005, moving ahead of Japan, while the US remained the largest economy closely followed by China, latest figures have revealed.
"The economies of Japan and the UK became smaller compared to the US, while Germany increased slightly, France and Italy remained the same," according to data released on Wednesday by the International Comparison Program (ICP), hosted by the Development Data Group at the World Bank Group.

The relative rankings of the three Asian economies — China, India, and Indonesia — to the US doubled, while Brazil, Mexico and Russia increased by one-third or more," the report said. The world produced goods and services worth over $90 trillion in 2011 and that almost half of the total output came from low and middle-income countries, it said.

According to the major findings of the ICP, six of the world's 12 largest economies were in the middle-income category (based on the World Bank's definition).
When combined, the 12 largest economies accounted for two-thirds of the world economy and 59 per cent of the population, it said.