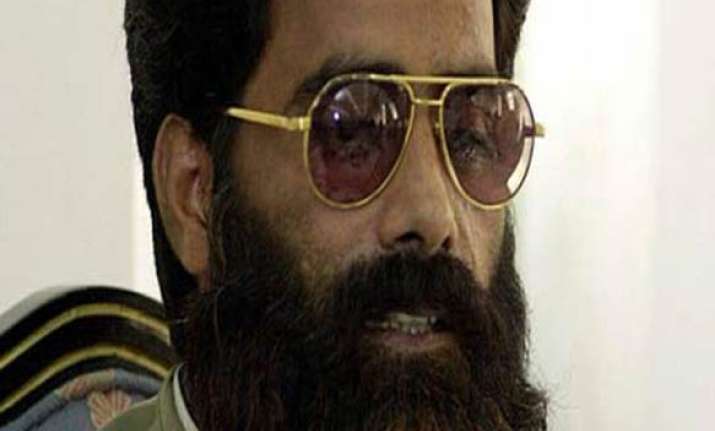 Peshawar, Jun 4 : Notorious Pakistani terror leader Ilyas Kashmiri was among those killed in the latest Drone strikes in South Waziristan, BBC reported, according to Dawn News. 

The report quoted locals as saying that Kashmiri was killed in the strike that killed at least nine militants.Kashmiri was the chief of the Harkatul Jihad al-Islami (HJI), an organisation affiliated with al Qaeda.

He is widely believed to have masterminded the attack on the PNS Mehran naval base in Karachi.

A government official in Peshawar told BBCUrdu that although he had been receiving information regarding the death of Kashmiri in the drone strike, he could not confirm the information.

Moreover, an official in South Waziristan told BBCUrdu that a US drone attack targeted a group of armed militants 20 kilometres from Wana bazaar.

The official said the attack killed nine people and injured three others.

Moreover, the official said that those killed in the attack were believed to be militants from Punjab.

Locals and witnesses told BBCUrdu that Kashmiri had also died in the drone attack. Witnesses said Kashmiri had arrived in South Waziristan from the Khyber tribal region.