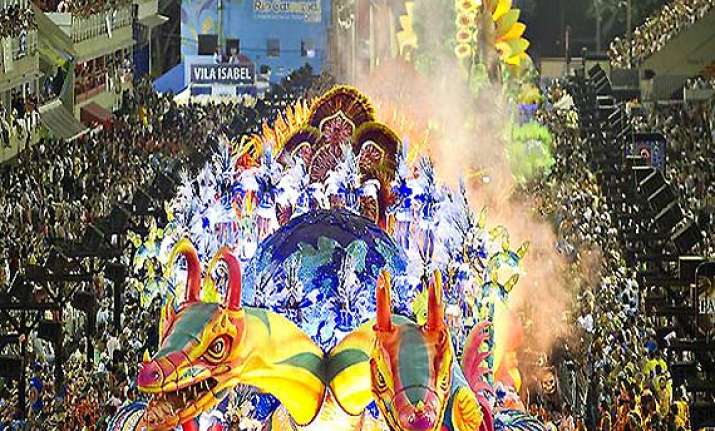 Sao Paulo, Feb 13: At least four people died and six were injured in the early hours Tuesday when a carnival float caught fire during a samba school parade in the Brazilian city of Santos, paramedics said.
The fire broke out shortly before 1.30 a.m. when one of the floats of the Sangue Jovem samba school brushed against a power line causing a short circuit. Flames quickly consumed the vehicle and the exhibit it was carrying.
Sangue Jovem is a school made up of fans of the Santos soccer club, and the float that went up in smoke was dedicated to Brazilian soccer legend Pele as part of a parade whose theme was the richness of the country's African heritage.
The six injured were taken to hospital in Santos, a seaside city in Sao Paulo state.
Because of the tragedy, Santos city hall called off the local carnival celebrations, which were meant to continue all day Tuesday.