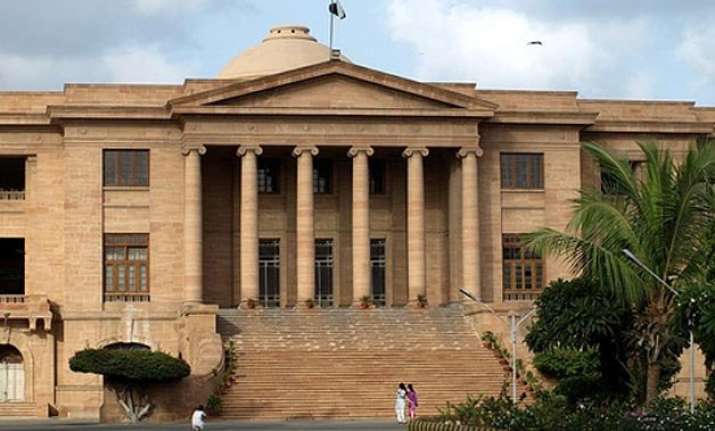 Islamabad: A Pakistani court has suspended the execution of two death row convicts who were scheduled to be hanged on March 5, a media report said on Tuesday.
A two-judge Sindh High Court (SHC) bench was hearing the constitutional petition of the mothers of the condemned prisoners - Faisal and Afzal - who were sentenced to death by an anti-terrorism (ATC) court in July 1999 for murdering a man during a botched robbery attempt in Korangi town in 1998.
The two women had petitioned the SHC submitting that their sons could not be executed as they had been pardoned by the victim's family, Dawn online reported.
Their counsel, Advocate Ali Gohar, submitted before the judges that the ATC issued death warrants for the execution of the two convicts despite the fact that the petitioners had entered into a compromise with the victim's family, who accordingly pardoned them.
He asked the court to suspend the operation of the death warrants.
While disposing of the matter, the division bench observed that it could not pass any judgement on the compromise plea moved by the families of the convicts and the victim because the SHC had already dismissed the appeals of the two convicts against their conviction and its decision was also upheld by the Supreme Court.
The petitioners' counsel requested the bench to allow the victim's family to approach the trial court and in the meantime suspend the operation of their black warrants.
The bench suspended the operation of the black warrants till March 6.