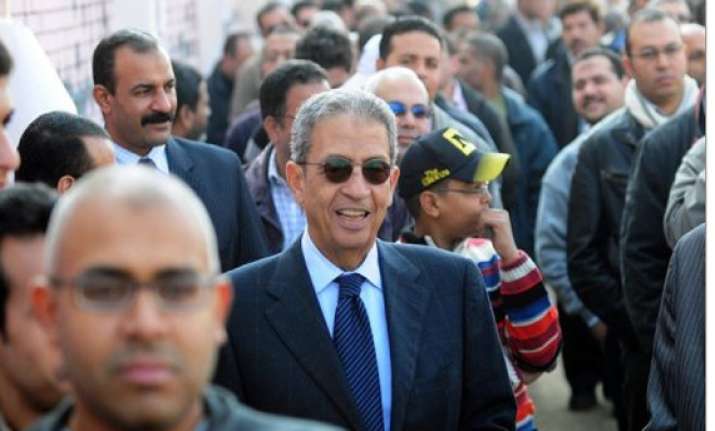 Cairo, Feb 7 : Candidates for Egypt's first presidential election since the ouster of veteran leader Hosni Mubarak can start registering from March 15, a month earlier than expected, the head of the elections committee said on Monday . 

"Registration for the presidential election will begin on March 15," Faruk Sultan said, according to the state-run MENA news agency.

A member of the committee, Abdel Moez Ibrahim, told Al-Ahram newspaper the decision was taken during a meeting with the Supreme Council of the Armed Forces (SCAF) ruling Egypt since Mubarak's ouster last year. 
"The military council, during a meeting this afternoon with the head of the committee and its members, asked that the elections be speeded up and that registration start as soon as possible," said Ibrahim.

"The only convenient date is March 15, after the Shura council vote," he said, referring to the upper house of parliament.

MENA also reported that SCAF chief Field Marshal Hussein Tantawi met the committee today to discuss "the legal steps needed to open registration... and insisted on the need to speed up the process."

Last month, SCAF member Major General Mohsen al-Fanjari said registration for Egypt's first post-revolution presidential election would start from April 15.