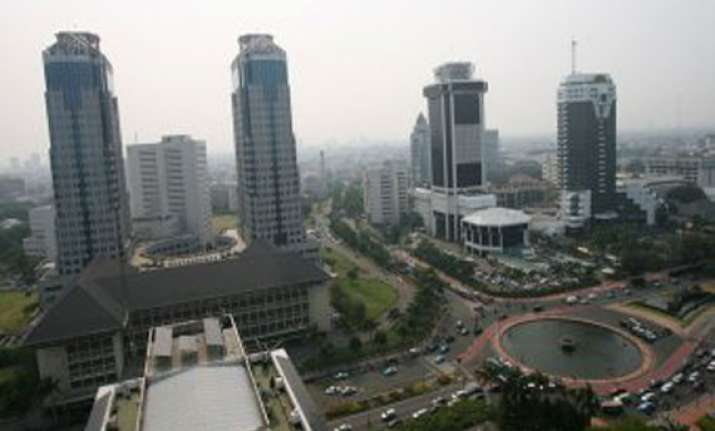 Jakarta, Nov 28: The U.S. Geological Survey says an earthquake measuring 5.5 magnitude has hit the eastern part of Indonesia. There are no immediate reports of damage.
Indonesian seismologist Fauzi says there is no risk of a tsunami.
The U.S. agency says Wednesday's quake was centred 56 km under the sea.
Indonesia's Meteorology and Geophysics Agency initially reported a quake measuring a preliminary 6.3 magnitude that was centred 157 km northwest of Tual in the  southeastern part of Maluku province.
It said the epicentre was 12 km deep.