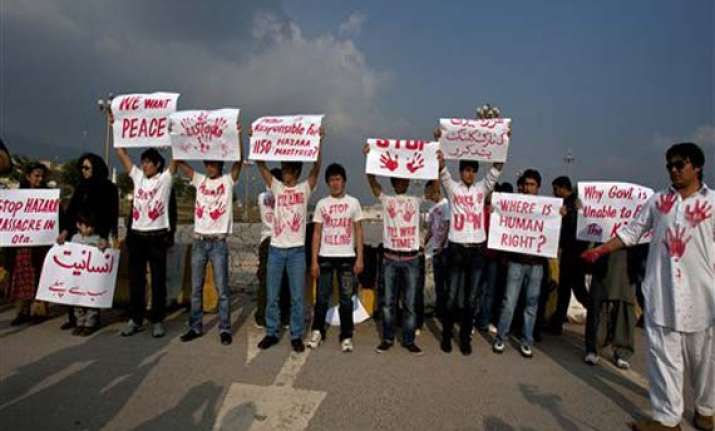 Islamabad, Feb 17 :  The death toll rose to 84 in the devastating suicide bombing that hit a busy market in the Pakistan's southwestern city of Quetta, officials said Sunday.
Hospital sources and police confirmed the number of causalities, adding at least 173 were, including women and children, were injured in the Saturday explosion.
The attack targeted the market at the Karani road in Hazara town, an area dominated by Shia Muslims.