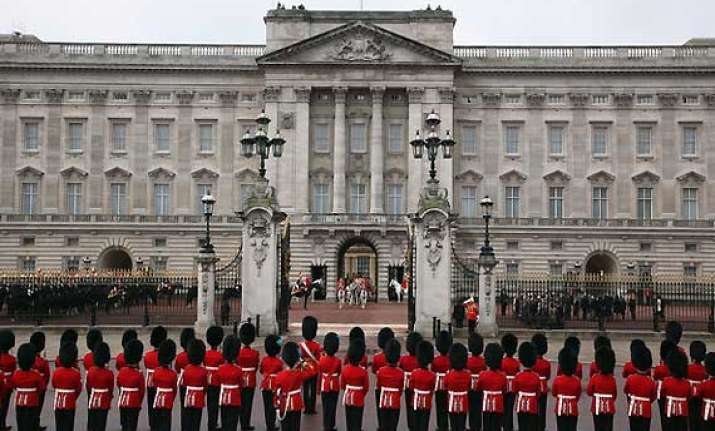 London:  87-year-old Queen Elizabeth II is living in a palace surrounded by the most polluted air in all of Britain, a media report said on Sunday.
The air outside Buckingham Palace in the heart of London was found to be almost four times the European legal limit, according to latest figures released under freedom of information laws.
The palace is effectively encircled by some of the most polluted roads in the UK and has the highest levels of nitrogen dioxide (NO2), a toxic gas that comes mostly from traffic fumes.
Environmental campaigners described the pollution as "nothing short of staggering" and warned that public health was being put at risk.
"Her Majesty came to the throne in the same year as London was engulfed by the great smog (1952) - 60 years later air pollution is still killing thousands of her subjects each year," Alan Andrews, a lawyer with the environmental group ClientEarth, told 'The Sunday Times'.
The figures, released by the Department for Environment, Food and Rural Affairs (Defra), show some of London's top tourist attractions are also blighted by some of the country's most polluted roads.