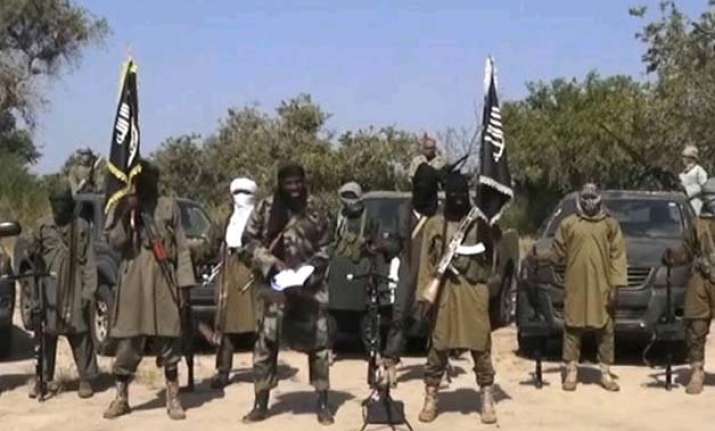 Nigeria: A woman who was giving birth to a baby boy was killed by the Boko Haram terrorists in North- east Nigeria.
The militants started shooting "indiscriminately", killing small children and even a woman who was in labour.
The fighters killed at least 150 people damaging more than 3,700 homes and buildings.
 
Boko Haram fighters have stepped up attacks in the region when Nigeria is preparing for a presidential election next month. In the aftermath of the killings, President Goodluck Jonathan made a surprise visit to north-east, yesterday and assured people to help them return to their homes.