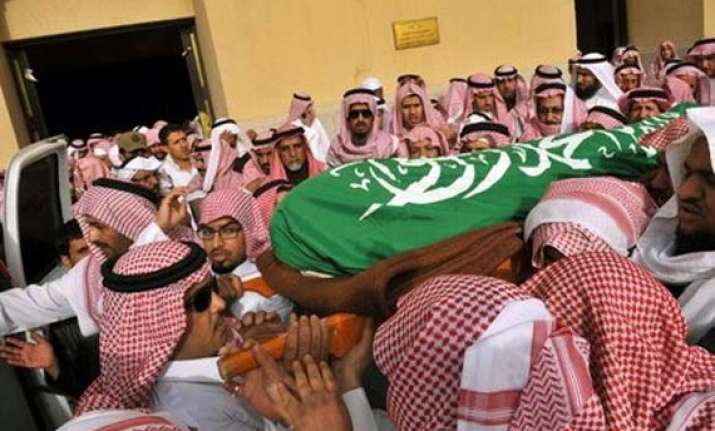 Dhaka,Dec 30: A fast track Bangladeshi court on Sunday sentenced five people to death for murdering a Saudi diplomat here in March, an incident that threatened to jeopardise the diplomatic ties between Dhaka and Riyadh.
Khalaf Ali, 45, a second secretary at his embassy, was shot at night on March 6, near the embassy in the capital's posh diplomatic zone. Ali was the head of Saudi citizen affairs at the embassy.
"The convicts will be hanged by neck till their death," Speedy Trial Tribunal-4 Judge Mohammad Motahar Hossain said while pronouncing the verdict in a packed courtroom.
While four convicts Saiful Islam Mamun, Al Amin, Akbar Ali, Rafiqul Islamand were arrested by police in July, the fifth accused Selim Chowdhury is absconding.
The judge said the punishment of the fugitive convict would be effective from the day of his arrest or surrender, the court said.