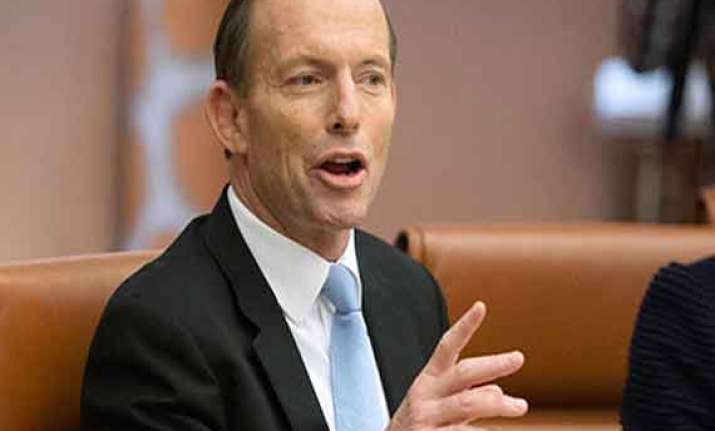 Canberra: "Australia's longest war" is ending and its defence forces mission in Afghanistan will be complete by 2013 end, Prime Minister Tony Abbott announced in a statement Tuesday.
The prime minister arrived in Afghanistan Monday evening for a "recognition ceremony" to mark the end of Australia's involvement in the war that has seen the loss of 40 Australian soldiers over more than a decade, reported Xinhua.
In a speech at the ceremony, he declared the Afghanistan war is complicated.
"Australia's longest war is ending," he said. "Not with victory, not with defeat, but with, we hope, an Afghanistan that is better for our presence here."