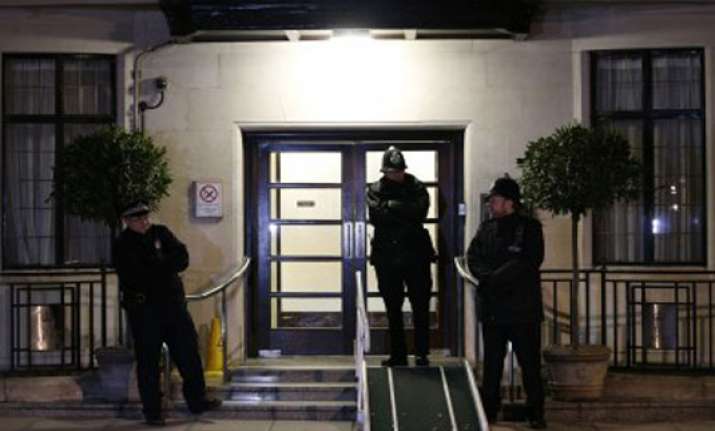 Melbourne,Dec 13: Australia's media watchdog today launched a rare fast-track probe into the broadcast of a prank call by a Sydney-based radio station to a UK hospital treating pregnant Princes Kate that led to the death of an Indian-origin nurse.
The hoax sparked global condemnation and the Australian Communications and Media Authority (ACMA) said it was using its special powers to launch a rare "own motion" probe contrary to other cases where it has to wait for complaints.
A spokesman of ACMA said it would investigate whether the licence holder Today FM Sydney Pty Ltd, breached its licence conditions or the industry's code of practice.
It will examine whether the network breached standards of decency, invaded privacy or broke rules of consent.
The media watchdog said it "will be seeking to expedite this investigation and does not propose making any further statement while its investigation is underway".
Those who could face an inquiry are station content director Derek Bargwanna, station manager Jeremy Simpson, national content director Craig Bruce, metropolitan radio chief Guy Dobson and DJs Emily Mills and Ben Harlum.