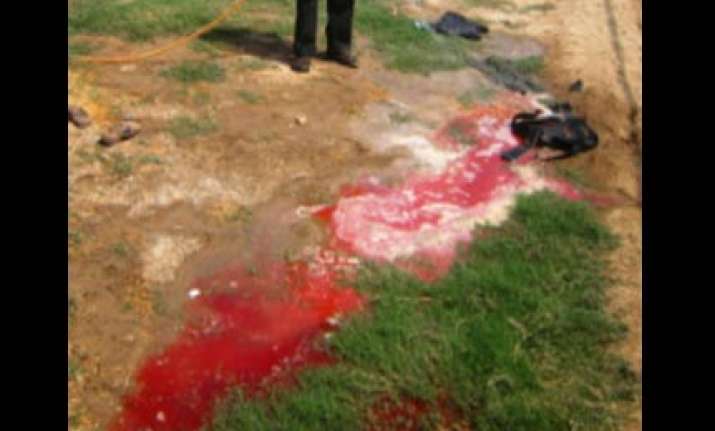 JAIPUR :  An American teenager arrested on suspicion of killing his mother at a tourist resort in western India says police are trying to force him to falsely confess, his attorney said Friday.
Joncarlo Patton, 16, was picked up at an airport in the nearby city of Jodhpur on Aug. 13, a day after his mother, Cindy Iannarelli of Cecil, Pennsylvania, was found with her throat slit at the resort in the town of Osian in Rajasthan state. Police arrested him after questioning.
In a written statement given to Judge Ishwar Lal Verma, Patton insisted he was innocent and rejected police claims that he had confessed to killing his mother after an argument, his attorney Manish Vyas told AP.  
Patton said police were pressuring him to falsely confess, Vyas said. Verma ordered Patton on Friday to spend another 15 days in custody while police continue their investigation.
Police superintendent Girdhari Lal Sharma said Patton told police he attacked his mother because he was traumatized by his parents' divorce and wanted them to reconcile.
Under Indian law, a suspect is not formally charged until a police investigation is complete. AP