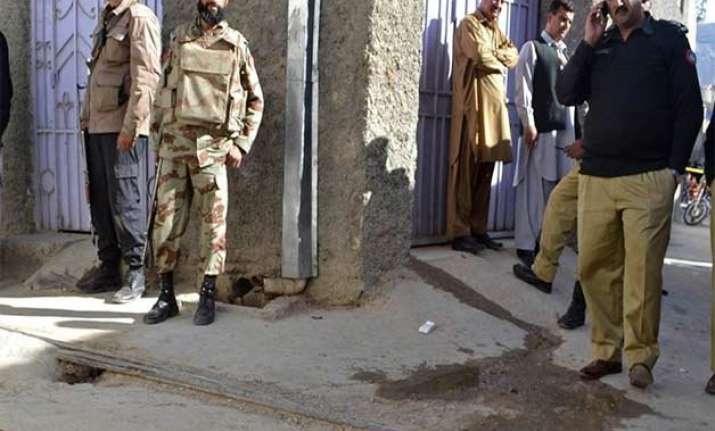 Tehran: Three policemen were killed in a terrorist attack in Iran's southwestern province of Khuzestan on Thursday, Press TV reported.
The on-duty police officers were killed when unidentified gunmen opened fire at a temporary police station, which was set up for the Nawroz (New Year) holidays in the city of Hamidiyeh, a provincial deputy police chief was quoted as saying.
Iran's Islamic Revolution Guards Corps (IRGC) had claimed in April 2014 to have busted a major terrorism and sabotage network in Khuzestan which is partially populated by people of Arab ethnicity.