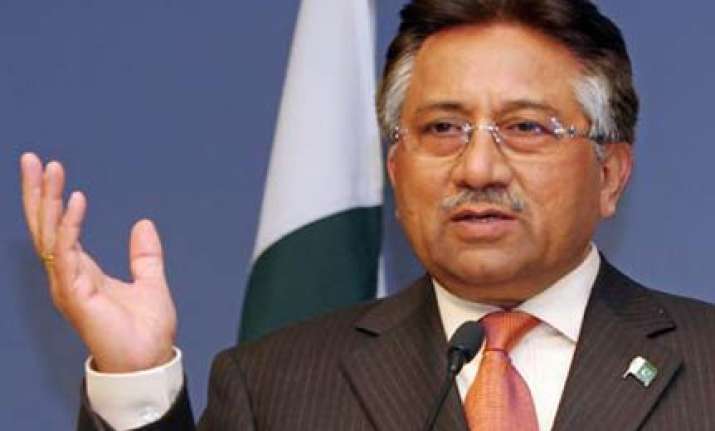 London, Oct 8 : Dubbing his political detractors as "cowards," Pakistan's former military ruler Pervez Musharraf has said that the greatest threat his country is facing today is "failure" of governance than India or Taliban.
"I would say, failure of governance is the greatest threat today," Musharraf, who has announced his return to active Pakistani politics from London where he has been living in self-imposed exile since the general election of 2008, said.The wily commando-turned-politician said the immediate necessity on the ground in Pakistan is a "functional governance structure free of corruption".
In an interview here to Indian publication 'The Week,' Musharraf said the current Pakistan People's Party-led government has failed to effectively govern the country.
"The PPP government has failed to do so. Nawaz Sharif came to power twice but could not do anything productive because he is actually brainless," Musharraf said.PTI