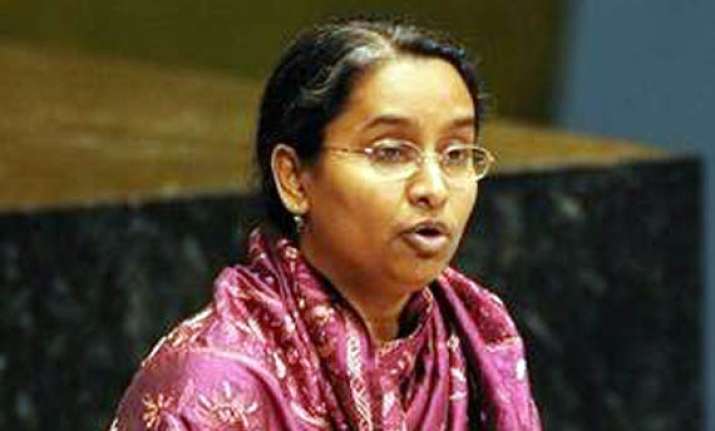 Dhaka, August 6: Bangladesh's foreign minister has accused The Economist magazine of running a "smear campaign" against the country.

Dipu Moni was reacting to a report in the magazine which said that India had helped and funded the ruling party's election victory in 2008.

The magazine alleged that "bags of Indian cash and advice" had helped the Awami League to come to power.

Ms Moni told local website bdnews24 that the report was "disgraceful".

In a story titled Embraceable You, The Economist wrote that relations between India and Bangladesh had "blossomed" ever since "2008, when the Awami League, helped by bags of Indian cash and advice, triumphed in general elections in Bangladesh".

Ms Moni said the report had "undermined the friendly relationship between Bangladesh and India".

"People know that the Awami League did not win the election [because] it got money or advice from any country, rather the people elected [it] to form the government," she said.

Ms Moni said the magazine had earlier opposed the International Crimes Tribunal to try those Bangladeshis accused of collaborating with the Pakistani forces and committing atrocities during the nine-month bloody war of independence in 1971.

"If we add up all of this, it seems they are campaigning against Bangladesh and the government," she said.