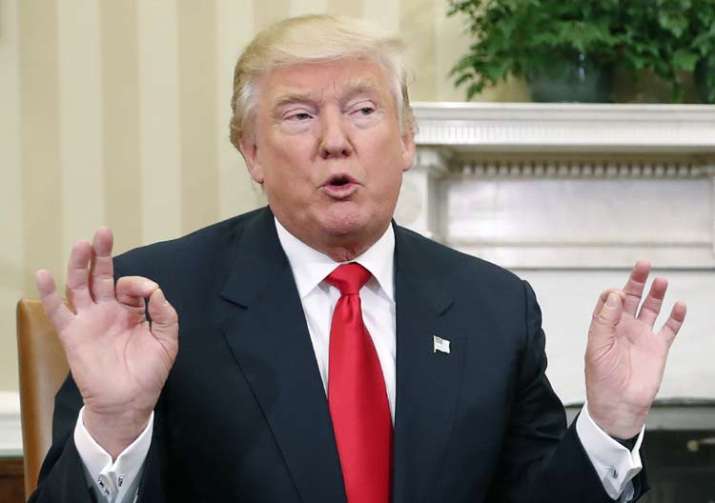 We would welcome Donald Trump as 'mediator' on Kashmir, says Pakistan
Pakistan today said that it would welcome any offer from US President-elect Donald Trump to play the role of mediator between Islamabad and New Delhi.
According to a report in 'Dawn', Foreign Office (FO) today said that on several occasions during his election campaign, Trump had offered to play the role of mediator as tensions escalated between the two countries on account of the situation in Kashmir.
He said that Pakistan would welcome any such move by Donald Trump.
Responding to a question about the telephone call between Prime Minister Nawaz Sharif and Donald Trump,  Zakaria said that Nawaz Sharif's call to the US president-elect was only a courtesy call.
He said that if Trump visited Pakistan, the country would welcome him, adding that Islamabad's ties with Washington should be viewed in their historical context.
Zakaria further said that Pakistan remained open to dialogue but India had "always placed conditions for talks to proceed between the countries".
"Whenever a dialogue is held between Islamabad and New Delhi, all outstanding issues will be discussed," he added.