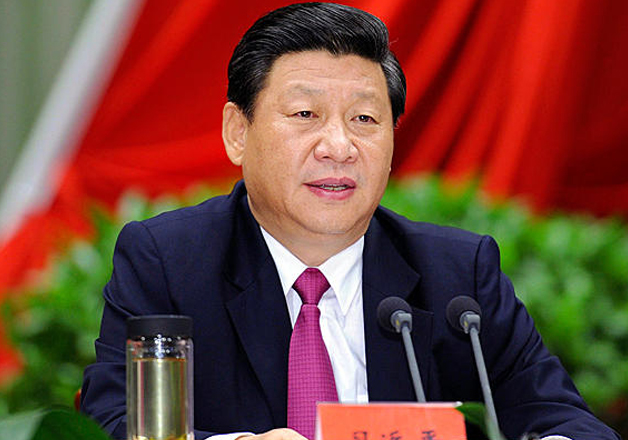 In a setback to China-Nepal bilateral ties, Beijing has cancelled President Xi Jinping's proposed visit to the Himalayan nation in October, reportedly due to its disappointment with Nepal on several matters.
According to reports, Chinese ambassador to Nepal Wu Chuntai has already conveyed this to Nepalese Foreign Secretary Shankar Bairagi.
The Indian Express reported that China is disappointed with Nepal over a host of issues.
Citing sources, the report said that Beijing was unhappy with Kathmandu's lack of preparedness and commitment to join its One Belt, One Road project proposed by it in 2013.
Also known as the Modern Silk Road, One Belt, One Road is the longest freight train route in the world, travelling more than 10,000 km along the Eurasia land bridge, shaving off 20 days from traditional maritime transport and at 80 per cent less cost than air shipment.
China is also unhappy over the Nepalese side not implementing the agreements and understandings reached between the two sides former PM KP Oli's visit to Beijing in March earlier this year.
China and Nepal signed several deals in the areas of trade, cross-border transport and energy cooperation, including permission for Nepal to use Chinese railways, roads and ports to trade with third countries, during Oli's visit.
The latest decision to annul Jinping's visit to Nepal comes at a time when newly elected Prime Minister Pushpa Kamal Dahal is preparing to visit India for a three-day trip starting September 15.
The bilateral relations between Nepal and China have been friendly.