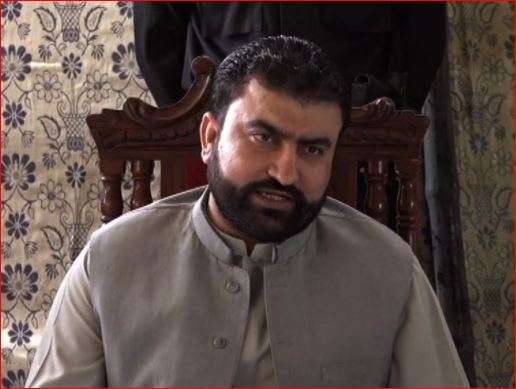 Balochistan government on Tuesday said that it was "99 per cent" confirmed that the two Chinese nationals abducted by Islamic State (ISIS) militants from Quetta have been killed.
Home minister Sarfaraz Bugti said that the video showing the killing of the Chinese nationals has left no doubt over their killing.
Bugti also said that security forces were now conducting search operations to find the bodies of 24-year-old Lee Zing Yang and 26-year-old  Meng Li Si,  who were abducted by the militant group on March 24.  
Bugti's  comments came as authorities previously remained unwilling to confirm the deaths and involvement of ISIS.  Bugti, however, denied any organised presence of the ISIS in Balochistan. 
It emerged on Monday that the two Chinese nationals were involved in "preaching", and were not teachers as was stated in their visa documents.