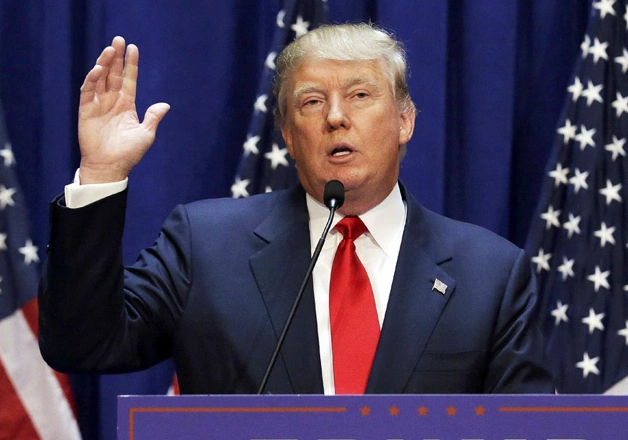 US President Donald Trump has blamed the media and 'illegally leaked' intelligence information for bringing down his National Security Adviser (NSA) Michael Flynn.
"It was really a sad thing that he was treated so badly," Trump said on Wednesday in his first public comments on Flynn.
Earlier, Trump had tweeted that 'classified information is illegally given out by 'intelligence' like candy. Very un-American!'
His remark comes in the backdrop of White House's reaction that Trump had asked Flynn to resign because he misled Vice President Mike Pence about his contacts with Russia.
Flynn's ouster has sparked a new swirl of controversy over Trump's potential ties to Moscow. Flynn resigned Monday night following reports that he had discussed sanctions with Russia's ambassador to the US before the inauguration, despite previously denying those conversations to Pence and other top officials.
According to a White House official, Trump is said to favour Vice Admiral Robert Harward, a former Navy SEAL, as his next national NSA. Harward met with top White House officials last week and has the backing of Defense Secretary Jim Mattis.
Meanwhile, the Democrats called for an independent investigation into Trump's Russia ties and urged Republicans to join them.
"This is a moment for Republicans to put country ahead of party. There's only one or two times like this in your political career where you face a moment like this where what's good for your country may not be good for your party," Connecticut Sen. Chris Murphy said.

 

The Associated Press reported that Trump initially thought Flynn could survive the controversy, according to a person with direct knowledge of the president's views, but a pair of explosive stories in media in recent days made the situation untenable.