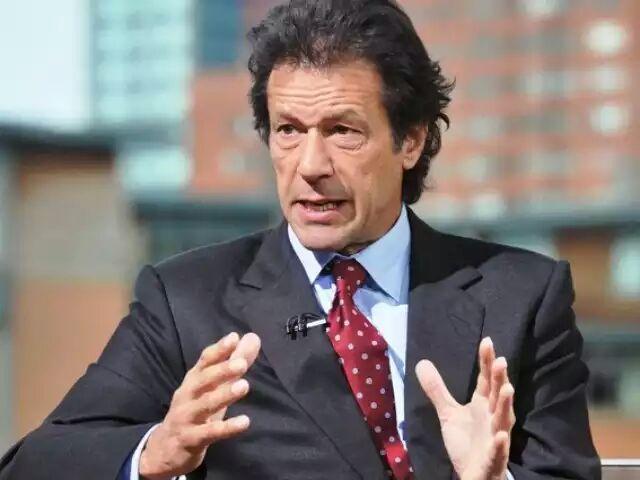 Muzaffarabad: People of Pakistan will celebrate and distribute packets of sweets if army takes over the country, Pakistan Tehreek-i-Insaf (PTI) Chairman Imran Khan said Sunday.
"Democracy in Pakistan is threatened by Nawaz's monarchy and the people will celebrate and distribute sweets if the army takes over," said Imran.
The President of Turkey received support from his people as he serves them but Nawaz Sharif has only burdened every Pakistani with debt, he added.
"In three years, Nawaz Sharif has burdened the people with billions in debt. Every Pakistani citizen has a debt of Rs 120,000, which is increasing everyday."
Further in his attack on the Prime Minister, Imran questioned why the leader is silent over the Panama Papers controversy.
In Turkey, the coup attempt began late Friday with tanks rolling into the streets of the capital, Ankara, and Istanbul as Erdogan was on vacation. Explosions and gunfire erupted throughout the night. It quickly became clear, however, that the military was not united in the effort to overthrow the government. In a dramatic iPhone interview broadcast on TV, Erdogan urged supporters into the streets to confront the troops and tanks, and forces loyal to the government began reasserting control.