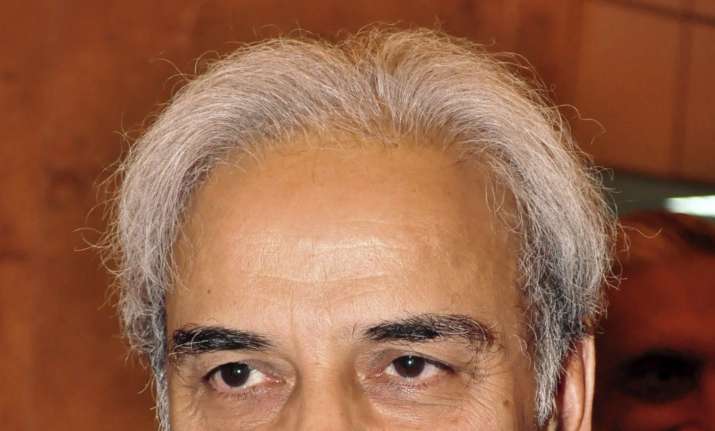 Former chief justice Nasirul Mulk today took oath as Pakistan's seventh caretaker prime minister until general elections on July 25 to oversee the second-ever democratic transition of power in the country ruled by the powerful army for much of its life since it gained independence 70 years ago. 
President Mamnoon Hussain administered the oath to 67-year-old Mulk, who was unanimously nominated for the post by both the government and opposition, with former prime minister Shahid Khaqan Abbasi describing the retired judge as a someone whose appointment "no one would object to", Dawn News reported. 
Last week, Leader of the Opposition Khursheed Shah made the announcement at a press conference here which was attended by Prime Minister Shahid Khaqan Abbasi and National Assembly Speaker Ayaz Sadiq. 
The present government will complete the tenure on May 31 and the caretaker government will remain in office until a new government is elected. 
The caretaker administration will not make any major decisions. 
The oath-taking ceremony comes hours after the third National Assembly in a row managed to complete its five-year constitutional term. 
However, it is only the second National Assembly under civilian rule which completed its tenure, as the one which came into existence in 2002 continued to function under the former President Pervez Musharraf.