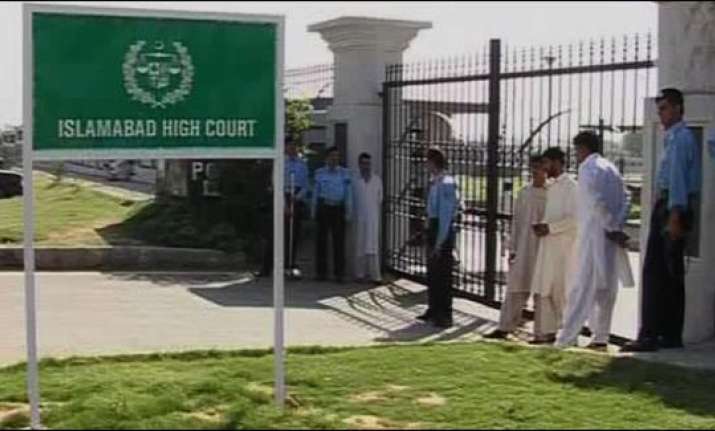 The Islamabad High Court today said that it will take a decision on banning social media websites including Facebook, which are providing a platform to blasphemous content, on March 27.
The High Court also asked the Pakistan Telecommunication Authority (PTA) to submit its latest findings in this regard by Monday.
During the hearing, the Director General (DG) of the Federal Investigation Agency (FIA) said that the agency has also expressed Pakistan's reservations with blasphemous, objectionable content with Facebook's management team.
He also said that the social media giant had agreed to send a delegation to resolve Pakistan's concerns with the content on its website.
Earlier this month, Pakistani Prime Minister Nawaz Sharif had ordered that "blasphemous" content on social media websites be removed or blocked and those posting such material "strictly punished."