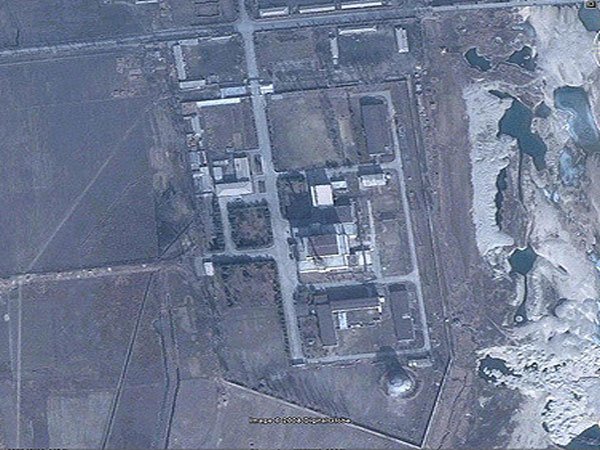 The National Intelligence Service (NIS) on Tuesday said North Korea has been restoring part of the Dongchang-ri nuclear missile launch site in Yongbyon, north of Pyongyang.
"(The North) appears to be putting back a roof and a door (to a Dongchang-ri facility)," Yonhap news agency quoted NIS as saying, reported news agency ANI.
Late last year, North Korea had stopped the nuclear reactor, located within the nuclear complex in Yongbyon. 
In addition to it, since their destruction in May last year, the underground tunnels of the nuclear test site remained shut and unattended.
"The U.S. information is the same as ours, but we can't comment on what facilities are located where," the NIS was quoted as saying during a press briefing, reported the news agency. 
Soon after the first Summit in June 2018, the US and North Korea had reached an impasse regarding sanctions relief for Pyongyang, leading to extremely slow progress on the denuclearisation front.
In light of the steps taken by the country towards denuclearisation, North Korea has sought relief in sanctions.