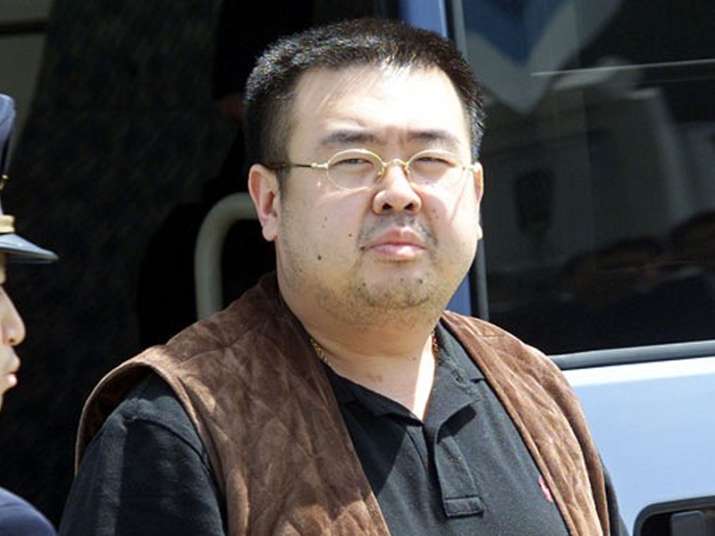 Malaysian authorities today said that they are ready to send the body of Kim Jong Nam to North Korea, provided the country releases nine of its citizen held in the North's capital.
Relations between both the countries have been badly impacted after the alleged murder of Nam, half-brother of North Korean leader's at Kuala Lumpur's airport. 
Both Malaysia and North Korea withdrew their ambassadors, post the high profile murder which caught the global attention.  The relationship deteriorated further when North Korea, went a step ahead and blocked nine Malaysians from leaving the country. Malaysia responded in kind, barring North Koreans from exiting its soil.
Following negotiations that he described as "very sensitive," Prime Minister Najib Razak said on Thursday that North Korea had allowed the nine Malaysians to leave, and that Malaysia had agreed to release Kim's remains to North Korea. 
How the PM Razak didn't say if Kim's body had left Malaysia.
Kim was poisoned at the airport on Feb. 13 by two women using a banned nerve agent, according to Malaysian officials. North Korea, which is widely suspected to be behind the attack, has rejected the autopsy findings.
( With AP Inputs)