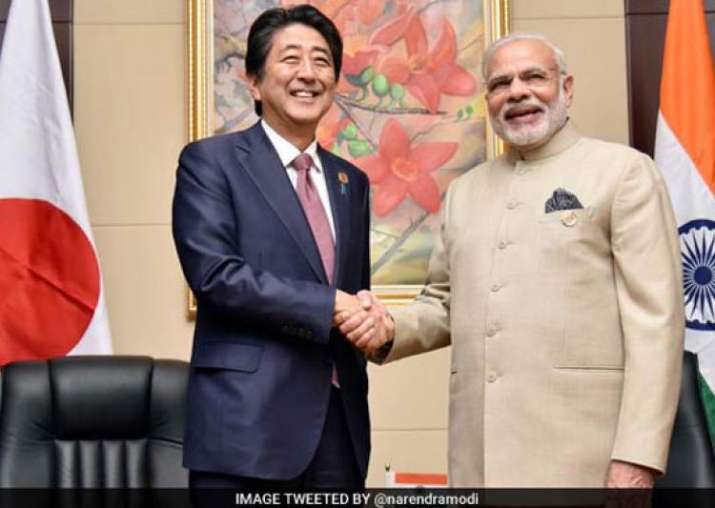 India is hopeful of sealing civil nuclear deal with Japan during Prime Minister Narendra Modi's visit to Tokyo next month. 
However, according to a report in Times of India, Japan is still non-committal on signing the final agreement for civil nuclear cooperation with India.
The report quotes Japan's foreign ministry as saying that the MoU signed between the two countries for cooperation in peaceful uses of nuclear energy was still being legally vetted.
The MoU was signed during PM Modi's previous visit to Japan on November 11, 2015. 
After the 2015 summit meeting, Japanese officials had stated that the two countries had an agreement "in principle" for civil nuclear cooperation but made it clear that Japan would review the agreement if India chose to conduct a nuclear test.
Japan wanted India to make an official commitment that it was not going to conduct any more nuclear tests.
India, however, refused to commit anything more than its stated position that it remained "committed to a voluntary, unilateral moratorium on nuclear testing".
The Japanese side finally relented but as the foreign ministry pointed out, they are still in the process of legally vetting the MoU.
They are still very cautious as the final agreement will also be put up for scrutiny before the Japanese parliament (Diet).