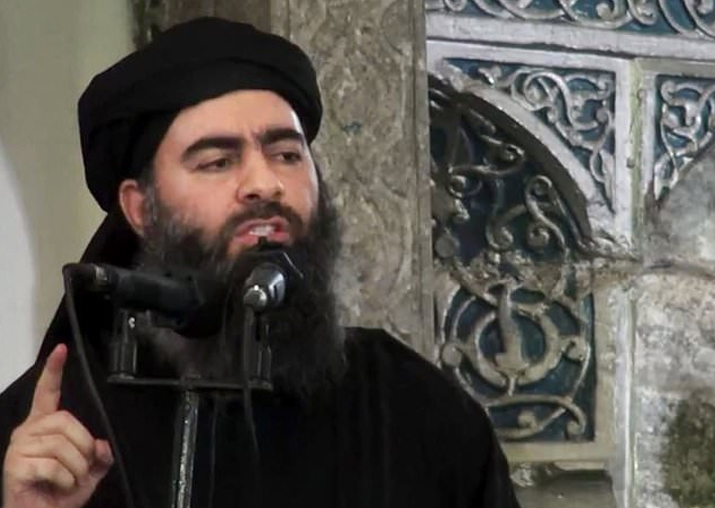 Dreaded terror group Islamic State has released a new audio recording of its top leader, Abu Bakr al-Baghdadi, indicating he may still be alive. The recording was released by ISIS-run al-Furqan outlet on Thursday and the voice sounded like previous recordings of the reclusive leader, who has only appeared in public once. 
In the 46-minute audio recording, Baghdadi has called for attacks on Western media and references North Korean threats to the US.
According to reports, the audio was recorded in the last few months, but analysts said that the speech lacks specific details that would allow them to date it more accurately. 
The last purported audio message from al-Baghdadi was released in November.
Russian officials said in June that there was a "high probability" that al-Baghdadi died in a Russian airstrike on the outskirts of the Syrian city of Raqqa, the de facto capital of the extremist group. But US officials later said they believed he was still alive.
ISIS has suffered a number of major setbacks in Iraq and Syria in recent months.