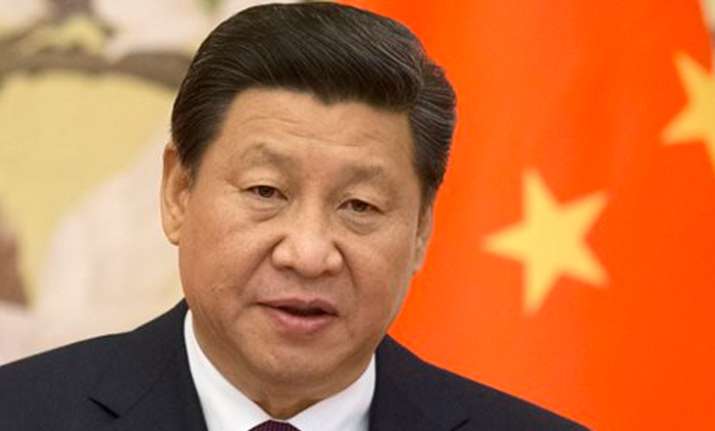 The state-run Chinese media today advised India to  build "joint strength across the region" instead of "fanning scepticism toward China".
In an article, the Global Times alleged that India "seems to have gone too far in its conspiracy theorizing". 
The English-language Global Times is known to reflect the thinking in the Chinese Communist Party leadership. 
The commentary followed an Indian newspaper article stating that China's push for "One Belt and One Road" would bring prosperity only to Beijing while setting a trap for South Asian countries. 
"The article only hints at India's excessive nervousness about China's rising clout in the Indian Ocean," the commentary said. 
"Defamation and conspiracy theories won't be of any help in this regard, and instead they only belittle India itself."
(With IANS inputs)