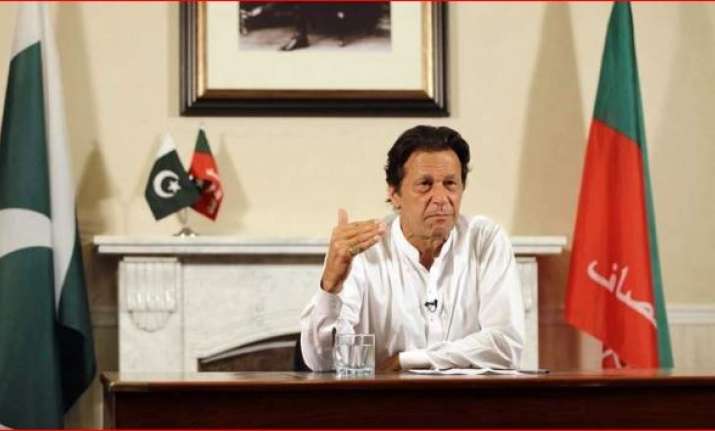 Pakistan's Information Minister Fawad Chaudhry on Friday said that both the Imran Khan government as well as the country's military are willing to hold talks with India.
The minister told BBC Urdu that Pakistan is willing to hold talks in the interest of the regional peace.
Fawad Chaudhry, however, added that the new government has not received any positive indication from India for talks.
"(Prime Minister) Imran Khan has given many hints to New Delhi in this regard," Chaudhry told the publication. 
"As soon as he was elected Prime Minister, Imran (Khan) invited Indian cricketers... In his first speech, he said that we will take two steps forward in response to one step from New Delhi," Chaudhry said. 
He further added that Khan also spoke to his Indian counterpart Narendra Modi, according to the report. 
Chaudhry further said that military is in agreement with the government's decision to approach India to improve ties and hold talks. "Both Khan and General Qamar Javed Bajwa understand that a country cannot progress in isolation," he said. 
"Both leaders understand that we will be left behind in the race of development if regional peace is not ensured." 
Chaudhry also said that Pakistan will soon open the Kartar Singh border for Sikh pilgrims and allow them to visit Gurdwara Darbar Sahib Kartarpur without having to obtain a visa. "A system has been formed for the pilgrims entering Pakistan," he said.
(With IANS inputs)