Follow us on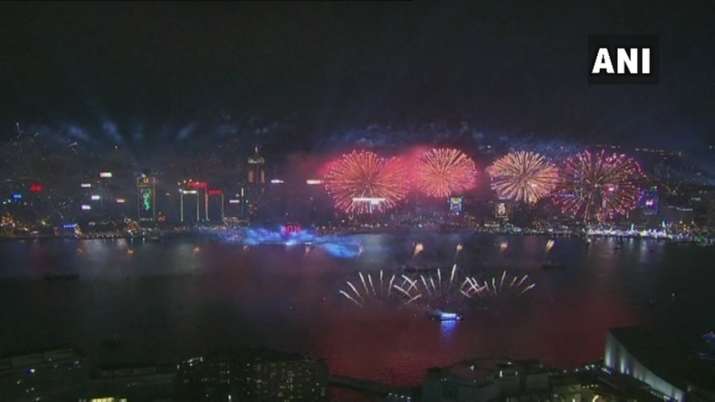 As the sunsets on western shores, eastern ones are welcoming the new year with spectacular festivities. From across Asia, Africa, Europe and then America, New Zealand to Australia, from Hong Kong to Singapore, people are ready witness breathtaking shows of fireworks. The celebrations to ring in New Year 2019 have begun across the globe. 
Auckland, New Zealand welcomed 2019 with fireworks over the Auckland Sky Tower and a first-time ever light show on Auckland Harbour bridge. 
Auckland was the first major city to welcome the new year.
Following in close heels, Australia's Sydney ringed in New Year with a spectacular show of fireworks as people gathered at city's famous spots.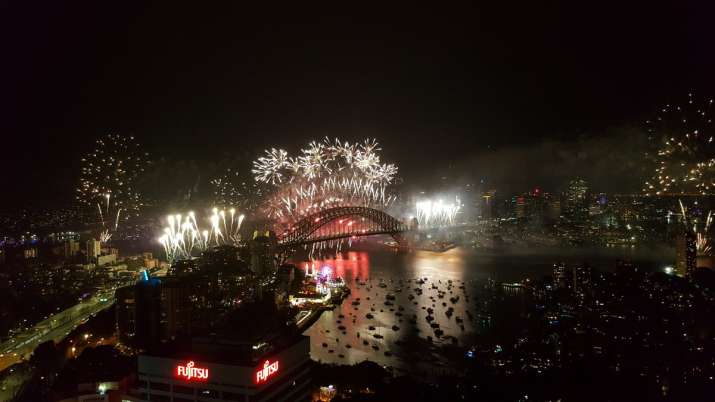 In New York, Snoop Dogg, Sting and Christina Aguilera will welcome 2019 in a packed Times Square along with revelers from around the world who come to see the traditional crystal ball drop.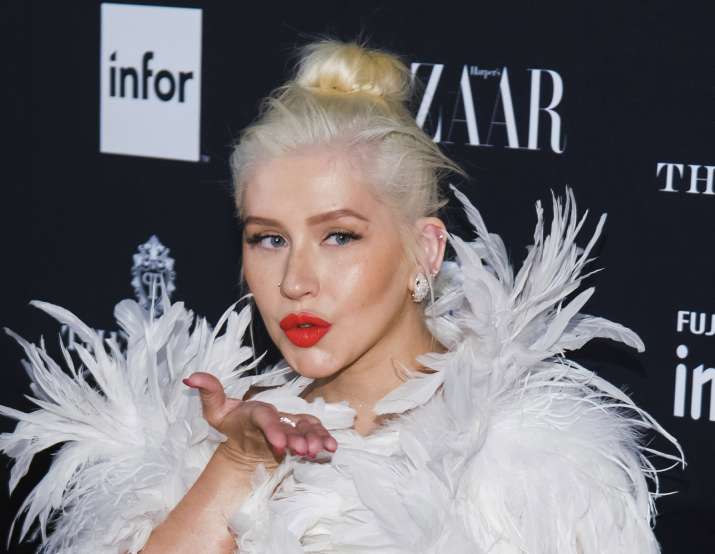 Fireworks light up North Korea's Pyongyang welcoming New Year 2019.
Hong Kong ushers in the new year with celebratory fireworks.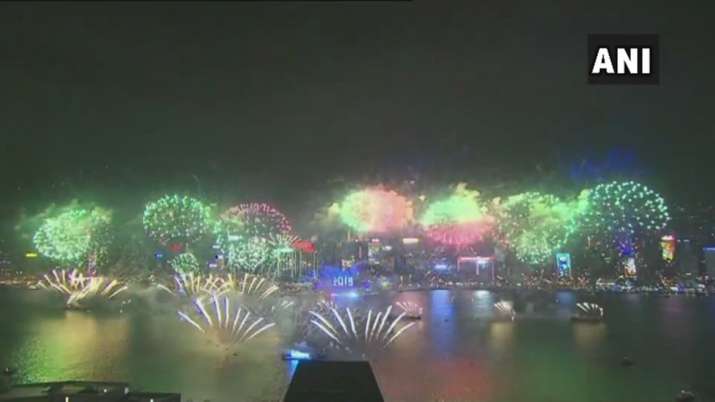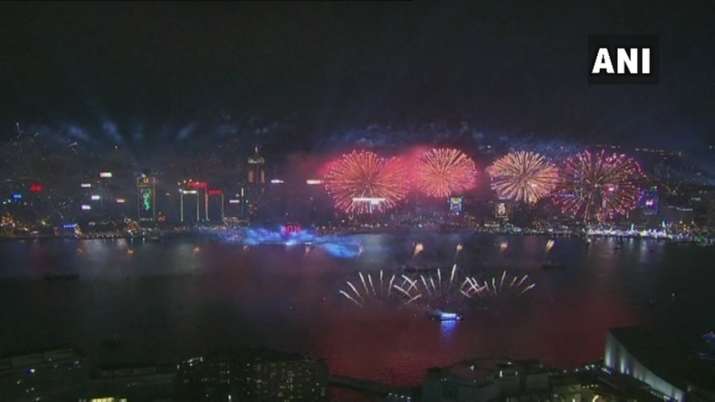 In Asia, Thailand, Malaysia, Singapore will also celebrate New Year shortly. 
Revelers around the globe are bidding a weary farewell Monday to an unsettling year filled with challenges.
Thousands of people are waiting to watch the New Year's Eve fireworks all around the globe as it is the most attractive part of new year celebrations.
(With inputs from agencies)