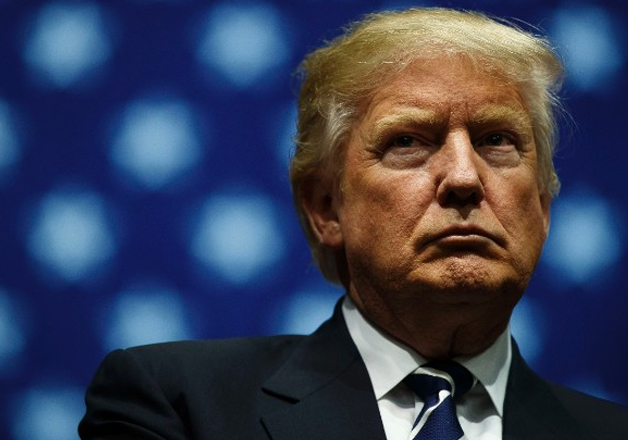 US-President election Donald Trump has condemned separate deadly incidents against a Russian ambassador and shoppers at a German Christmas market, blaming 'Islamic terrorism' in both instances.
"Today we offer our condolences to the family and loved ones of Russian Ambassador to Turkey Andrei Karlov, who was assassinated by a radical Islamic terrorist. The murder of an ambassador is a violation of all rules of civilized order and must be universally condemned," Trump said in a statement here on Monday.
Russian Ambassador to Turkey, Andrey Andrey Karlov, was shot dead by a gunman yesterday when he spoke at the opening of an art exhibition in Ankara. The assassination came one day before Turkish Foreign Minister Mevlut Cavusoglu heads to Moscow for talks on Syrian with his Russian and Iranian counterparts.
Trump also released a statement condemning an attack in Berlin, after a tractor trailer drove into a Christmas market killing 12 and injuring at least 50.
"Innocent civilians were murdered in the streets as they prepared to celebrate the Christmas holiday. ISIS and other Islamist terrorists continually slaughter Christians in their communities and places of worship as part of their global jihad," he said.
Refocusing on radical Islamic terror as the bigger threat facing the world, he said, "These terrorists and their regional and worldwide networks must be eradicated from the face of the earth, a mission we will carry out with all freedom-loving partners."
Reacting to the news of a shooting at a mosque in Switzerland, he said, "Today there were terror attacks in Turkey, Switzerland and Germany – and it is only getting worse. The civilized world must change thinking!"
In Switzerland, a gunman dressed in black stormed into the prayer hall of a mosque frequented by Somali immigrants and opened fire, wounding three people before fleeing.