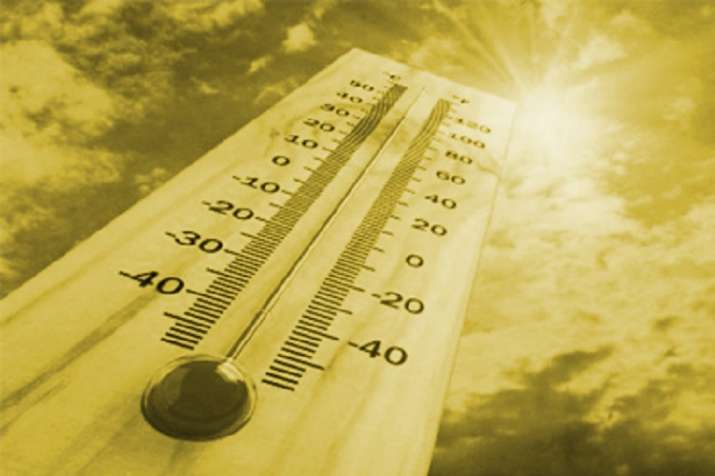 The humidex in Canadian capital Ottawa on Canada Day reached 47 degrees Celsius, the highest recorded for the city. 15 people have died from complications resulting from the hot and humid weather in Canada. The casualties have been reported from Montreal in Canada, where the temperature hit 40 degrees Celsius on Wednesday.
As per the media reports, the hot weather conditions have been rampaging the Eastern and Central Canada since last weekend.
The authorities in Montreal have called on local people to take precautions to avoid heat-related illness. Factoring in the humidity, the heat wave is expected to last until Friday, the local media reported.
Health officials in Montreal have set up drop-in cooling centres to offer respite from sizzling temperatures. Firefighters are going door-to-door to check on at risk residents in the city.
The Montreal city government unveiled an "extreme heat" plan on Tuesday, that includes distributing water to groups working with the homeless. Mayor Valerie Plante urged people to check on vulnerable neighbours, including seniors.
Heat wave has been witnessed in southern Ontario as well. Heat warning in Canada's largest city Toronto has been extended until further notice over the weekend. The city has also opened seven cooling centres providing cold drinks and air-conditioned spaces to the people.
Temperature in Toronto have topped 30 degrees Celsius each day since last Friday.
The Atlantic provinces have also been hit by the heat wave. Heat warning has been issued in Halifax as the temperature reached 30 degrees Celsius in Nova Scotia.