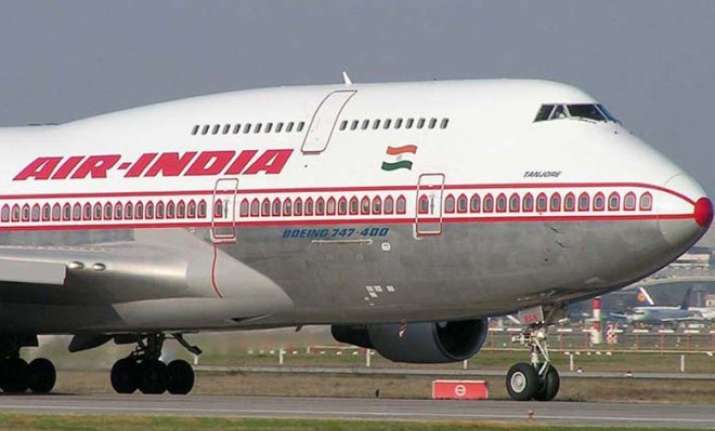 Bangkok: An Air India flight has made an emergency landing in an isolated area of Suvarnabhumi airport in Bangkok on Wednesday following a bomb scare, an airport ground staff official said.
The plane was taken to an isolated place so as to check the aircraft for a bomb. A total of 231 passengers and crew members were safely evacuated and off-loaded with their luggage, which were subjected to security checks, authorities said.
The Air India flight AI 332 from Delhi to Bangkok landed at Suvarnabhumi at 7.10 p.m. and air traffic controllers directed the pilots to taxi the plane to an area away from other jets for safety reasons, an airport official was quoted by Xinhua as saying.
Meanwhile, Air India spokesperson GP Rao said,''There was bomb threat saying it would explode around 19:15, pilot landed plane in 5 minutes prior to that. Passengers were safely evacuated in 90 seconds.''
Authorities activated an emergency plan and safely evacuated all 231 passengers and crew members to check for a bomb.
Airport officials said the checking result remains unknown. More details are awaited.
(With inputs from IANS)