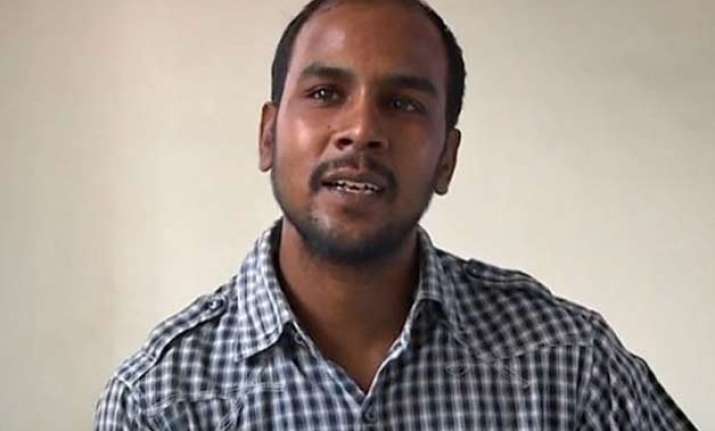 New Delhi: You Tube has pulled down BBC's controversial documentary on Nirbhaya, a Delhi rape victim, following Government request.
India's Daughter, the documentary features an interview of one of the convicts of December 16 Delhi gang rape, which created furore among different segments of the society as well as among political parties. The film was uploaded on Youtube and other social media platforms on Wednesday.
In the documentary one of  the convicts Mukesh Singh is shown showing  no remorse and says that the victim herself is to be blamed for the incident.
Following the outrage and heated TV debates, the government banned the documentary from being broadcast in the country. BBC, the producer of the film, broadcast it in UK on Wednesday and later on, the video was uploaded on video sharing website Youtube from an unofficial channel.
The film was scheduled to premier worldwide on March 8- International Women's Day.
The government's order to ban the documentary was upheld by a Delhi court. The court also banned the telecast of the film on internet. The government had requested Youtube to take down the video citing the court order.
Though the documentary has been pulled down from Youtube but it is still available on certain social media platforms.