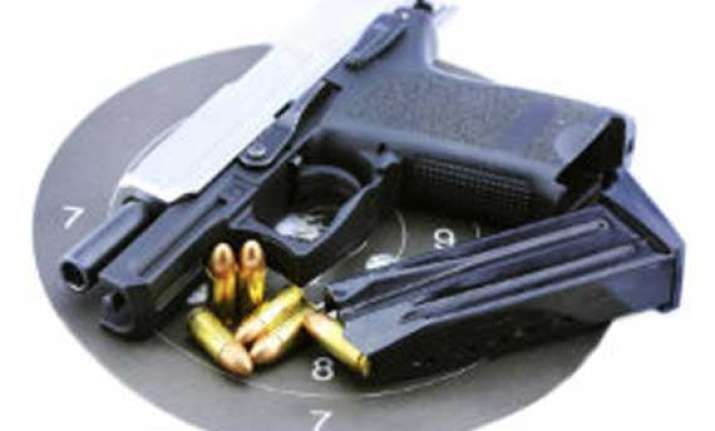 Chennai: A US citizen, in the country on a tourist visa, was detained on yesterday at Chennai airport after he was allegedly found to be carrying two rounds of ammunition of a pistol.
The 49-year old man was about to take a flight to Hyderabad when Central Industrial Security Force (CISF) personnel during the security check found the bullets in his baggage, airport sources said.
They said the man had a licence for the pistol issued by authorities in the US.
CISF personnel handed him over to the airport police for questioning, they added.