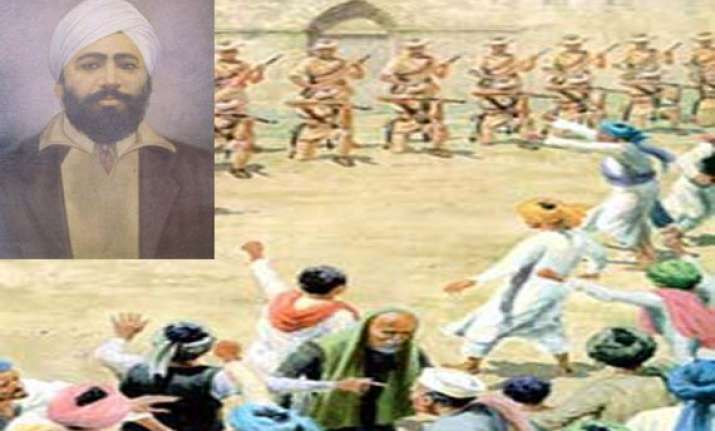 New Delhi: The credit for India's  independence goes to millions of people who came out to fight British rule and did not bother to give the supreme sacrifice to break the chains of bondage.
Some are well known like Mahatma Gandhi, Jawaharlal Nehru, Subhash Bose and Sardar Patel, but there are others too, who  made a major contribution but are today relegated to the dust of history. One such hero was Shaheed Sardar Udham Singh .
Born on 26 December,1899 in Shahpur Kalan village in Sunam Tehsil in Sangrur district of Punjab. Udham Singh's father was a watchman on a railway crossing in the village of Upalli. 
After 1907, he  lived his childhood in Central Khalsa orphanage Putlighar in Amritsar because of the untimely death of as his mother and father. 
Singh was trained in various arts and crafts there. He passed his matriculation examination in 1918 and left the orphanage in 1919.
He reached Africa in 1920, moving to Nairobi in 1921. Singh tried for a passage to the United States but was unsuccessful.
He returned to India in 1924, reaching the U.S. that same year. There, Singh became actively involved with members of the Gadar Party, an Indian group known for its revolutionary politics and its founder, Sohan Singh Bhakna. Singh spent three years in revolutionary activities in the U.S. and organised Overseas Indians for the freedom struggle.