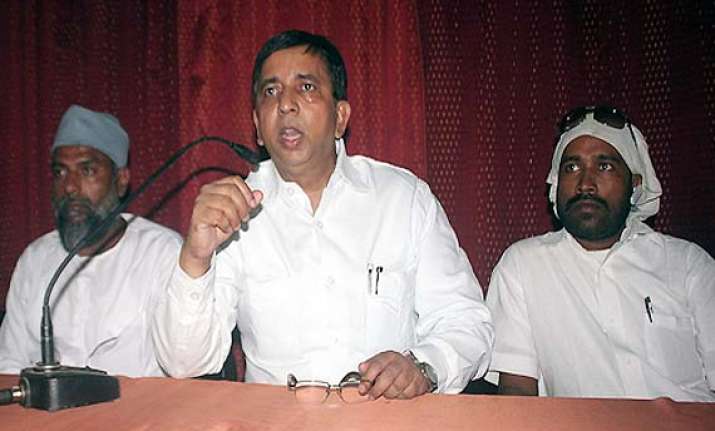 Lucknow, Nov 28: President of All India United Muslim Morcha, Dr M A Siddiqui passed away early this morning at a city hospital here.
Siddiqui (60), who had been fighting for reservation rights for Muslims, was suffering from cancer, family sources said.
He was a leading medical practitioner of Lucknow and is survived by his wife and two sons.