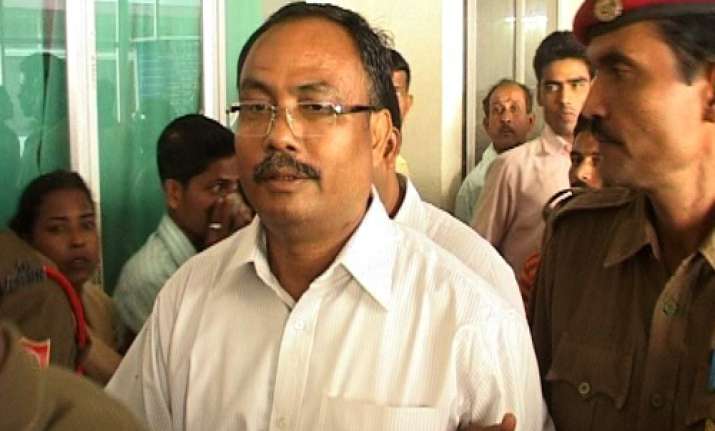 Guwahati, Feb 5 : The banned ULFA today announced unconditional peace talks with the Centre on February 10 in New Delhi to find an amicable solution to their 31-year-long armed struggle.
Terming the first round of talks as a "courtesy call",senior ULFA leader Sasadhar Choudhury told reporters here that the outfit "would like Prime Minister Manmohan Singh to be present during the talks on Thursday as he represents Assam in Parliament". Asked whether ULFA's core demand of 'sovereignty for Assam' would be discussed, Choudhury avoiding a direct reply said, "We have decided to go for unconditional talks. Through talks, the process for resolution of Assam's problems will be started."
"Respecting the wishes of the people of Assam and the Jatiya Abhibartan (intellectuals), we have decided to go for talks," he said.
ULFA is yet to select its leaders to participate in the discussions.
"Though the ULFA's agenda for the meeting has not yet been worked out, it will have all the problems of Assam," he said.
The decision to hold peace talks with the Centre was taken at the ULFA's executive committee and general council meetings this week, he added. PTI