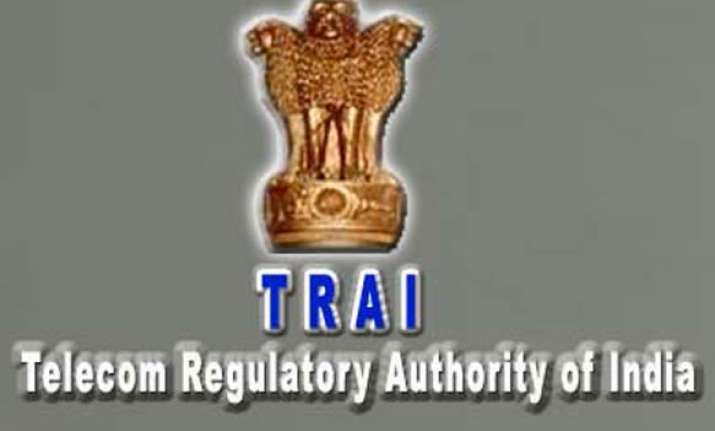 New Delhi, Feb 9: In line with CAG's findings on the 2G spectrum scam, telecom regulator TRAI today recommended a whopping over six-fold jump in 2G spectrum cost for operators, a move that may make mobile services costlier.
The TRAI has recommended Rs 10,972.45 crore for the contracted 6.2 Mhz spectrum for pan-India licence as against Rs 1,658 crore being paid by the operators now.
While, each Mhz of additional spectrum held by operators should cost one-time Rs 4,571.87 crore (all India), however, it would vary from circle to circle and the operators would have to pay only for those where they hold extra spectrum.
Going by this, the government would have earned over Rs 65,834 crore from just six pan-India licences, besides additional revenues from dual licences issued to two service providers -- Tatas and RCom -- and additional spectrum held by several operators.
Terming the new recommendations of TRAI as "disastrous" for a majority of the operators, Cellular Operators Association of India, a lobby for GSM service providers, has said that it is like "changing the goal posts in the middle of the game."
When contacted Rajan Mathews, Director General of COAI told PTI, "...assumptions used by TRAI are open to question.
They (TRAI) have used very sophisticated mathematical modelling.It may take couple of weeks for us to understand but on the face of it, these look very disastrous for the industry."
The TRAI's prices for 2G spectrum is also in line with Comptroller and Auditor General's (CAG) estimates of up to Rs 1.76 lakh crore presumptive loss to the exchequer in 2008 for selling 2G licences bundled with start-up spectrum at Rs 1658 crore for pan-India operations.
Asked whether the government would accept the recommendations of TRAI, Telecom Minister Kapil SIbal, who had criticised CAG for methodology used to arrive at presumptive loss of Rs 1.76 lakh crore, said: "I haven't gone through them. They came to me this morning. I have been in office all morning. I haven't gone through them. You know, there is a process to be followed.
"A committee would be set up to look through them and then we will have a round table, discuss it with all stakeholders. Then it goes to the telecom commission and then it comes back to me and then I take a decision," he told reporters.
TRAI has said that the prices should be implemented retrospectively from April 1, 2010. All recommendations are for spectrum in the 1800 Mhz band.
Last year, TRAI had said that spectrum held in 900 Mhz band should be priced at 1.5 times of price of spectrum in 1800 Mhz. However, the new recommendations have not mentioned about this. PTI