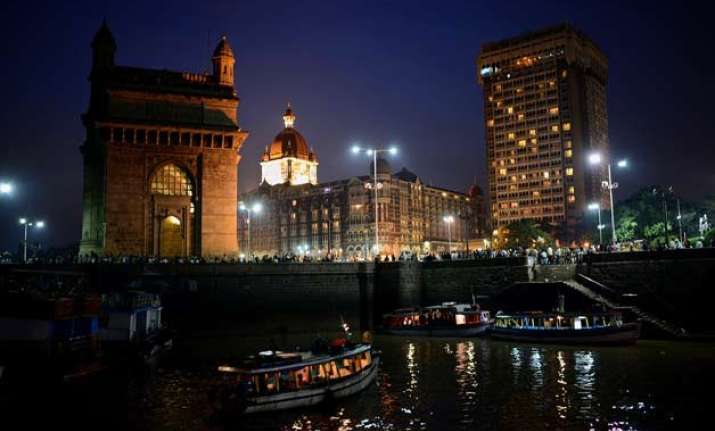 Mumbai: The capital of Maharashtra, is also known as the financial capital of India.
Popularly called as 'the city of dreams', Mumbai never sleeps and is full of hard working people who want to achieve big in their life. The city is lively and full of light. It's home to Bollywood, India's most productive and popular film industry.
Mumbai truly reflects the prismatic nature of Indian society in which both clusters of slums and skyscrapers coexist side by side. 
Mumbai comprises some of Asia's biggest slums and houses some of the most successful businessmen.  Possessing India's one of the largest transport network systems, the city never stops and has a lot to offer in every field.
Let's have a look at top 10 places that you must visit in Mumbai, the city of dreams:
Marine drive: A 3km long road in southern Mumbai which stretches north along the coastline, forming a natural bay. The scenic beauty of this bay is the perfectly lined palm trees that offer its visitors a delightful experience.
Marine Drive is also referred to as 'Queen's necklace'. Large crowds of people come to walk along the beautiful walkway and to view the breathtaking sight of the setting sun. Nariman point is the end point of marine drive. The highlight of Nariman point is the even more spectacular view of Arabian Sea.