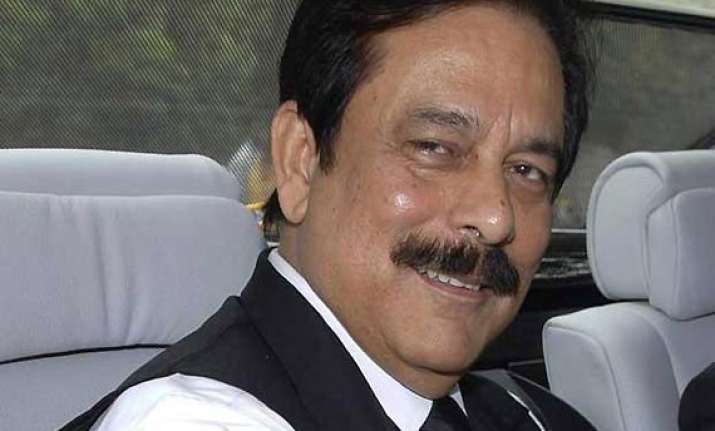 New Delhi: Sahara chief Subrata Roy, who was sent in judicial custody for a week in Delhi by the Supreme Court yesterday, will be kept in high-security Tihar prison where he will sleep on the floor and eat jail food like an ordinary prisoner.
Roy, who calls himself managing worker of Sahara India Pariwar, the largest private sector employer in the country, will be allowed to meet visitors only twice a week.
"Unlike other jails, where prisoners are categorized under A, B or C category, we don't have such special class. So, he will be kept as an ordinary prisoner," Tihar Jail spokesperson Sunil Gupta told PTI.
"We have two complexes, one at Tihar and the other in Rohini. We have decided to keep him at Tihar Complex where he will be treated like any ordinary prisoner", he said.