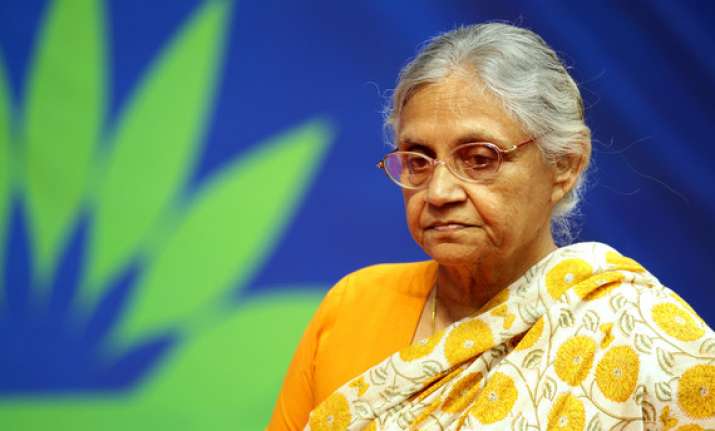 New Delhi, June 4: Chief Minister Sheila Dikshit today held the civic bodies as "biggest liability" for her government financially and accused the erstwhile MCD of not implementing projects using the MLA local area development funds.
In her reply to budget discussion in the assembly, Dikshit slammed MCD for "failing" to generate its own resources, saying the civic agency always relied on the government.
Noting that the civic bodies should try to improve revenue generation, she said government has been facing huge financial burden on account of the civic bodies.  
Delhi government in April had decided to provide a financial assistance of Rs 5,326 crore to the three new municipal corporations for the year 2012-13 Rejecting demands of the MLAs to increase the MLA Local Area Development (MLALAD) fund from current Rs four crore annually to Rs eight crore, she said a total of Rs 320 crore in such funds was lying unspent.
"Rs 258 crore of MLALAD fund is lying unspent with MCD while Rs 62 crore is with the Urban Development department.  
You (MLAs) first spend the funds, then I will consider any increase," she said accusing the municipal corporation of not spending funds under MLALAD due to "political reasons."