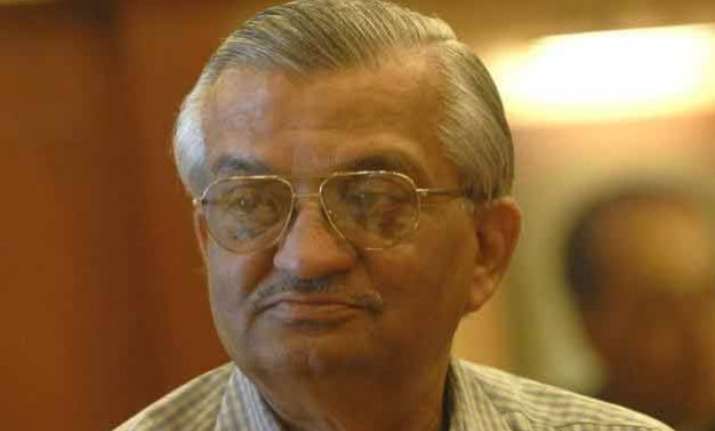 Nuclear scientist Anil Kakodkar who put down his papers as the chairman of the board of governors of IIT Bombay a few days earlier, has sought a serious decision making process at the educational institution.
"The selection of directors of such institution should be a more serious process. You can't speak to 36 people in one day and make the selection," Kakodkar said.
Kakodkar's resignation came in the wake of his differences with the HRD Ministry over selection of some IIT directors. The search-cum-selection committees for the three directors' posts had nearly reached a consensus on the choices for IIT Patna and IIT Bhubaneswar, but there was no agreement on the director for IIT Ropar. Sources said, HRD Minister Smriti Irani then suggested a name, which was not in the top five shortlisted by the panel.
However , he agreed to continue till May when his tenure was supposed to come to an end, after being persuaded by HRD minister Smriti Irani, who had a long telephonic conversation with him, sources in the ministry said.
"I have put down my papers because I want to move ahead," Kakodkar had said but declined to comment on his difference with HRD ministry over the selection of directors.
It must be noted that Kakodkar's resignation came two months after IIT Delhi director R Shevgaonkar had stepped down from his post in December 2014over his differences with another ministry, his resignation is yet to be accepted.
About 37 candidates have been called for a fresh round of interview in the ministry.