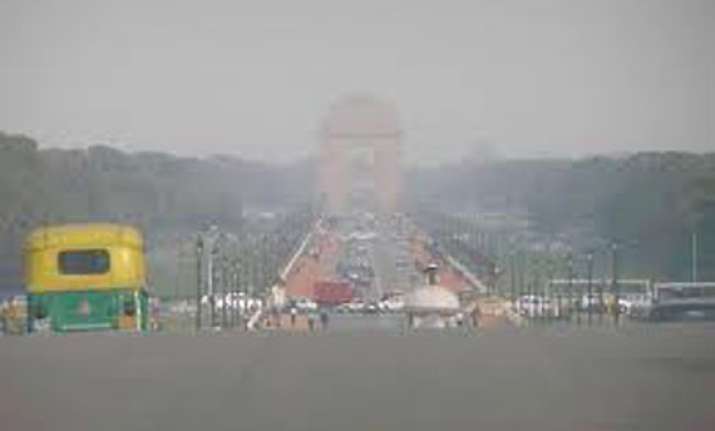 New Delhi, Nov 6: The Supreme Court today expressed concern over the rising pollution and smog in the national capital and decided to deal with it.
"We are concerned with the level of smog in the city.
Everyday we are hearing about the rising level of pollution in the city. We will deal with the matter," a bench headed by Chief Justice Altamas Kabir said.
The observations were made during the hearing of a matter relating to the waste of the Bhopal gas tragedy at the Union Carbide plant.